Hyun Ji You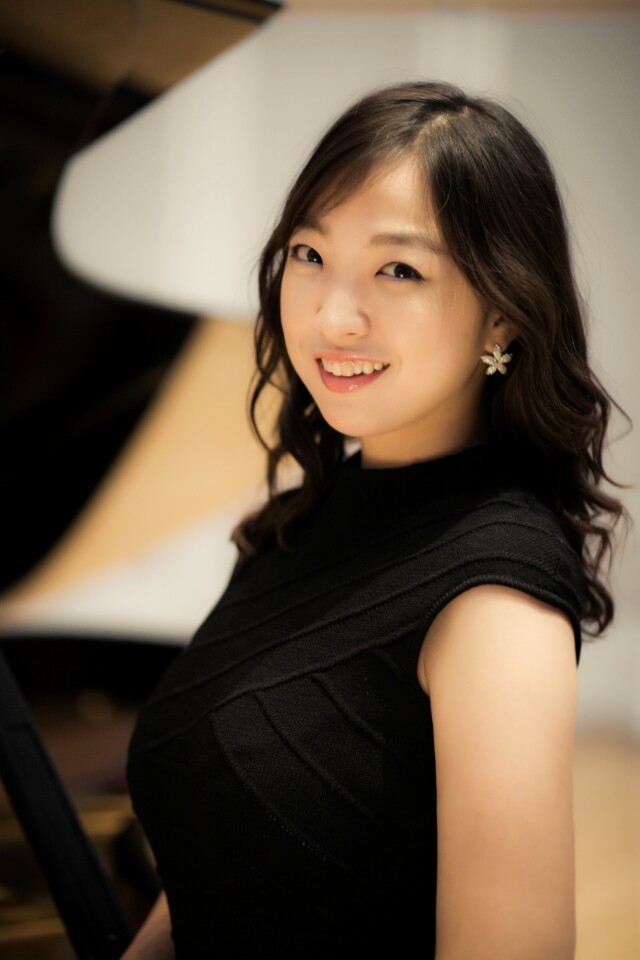 Ms. You is a winner of the Osaka International Competition, Washington International Piano Competition, NSAL competition and Southern Illinois Young Artist Competition.
Born in Seoul, Korea, Hyun ji You had her debut recital and concerto performances at her age of eight in her native Korea. Having received the First Prizes from the number of piano competitions in Korea at her early age, Ms You was granted an early admission to the Seoul National University as a student of Hee Sung Joo. As a full scholarship student of Karen Shaw and Jean-Louis Haguenauer at the Jacob school of music at Indiana University Ms. You garnered an Artist Diploma and Master's degree.
She is currently pursuing her Doctoral Degree at Sejong University in South Korea studying with Jae Hee Hyun. Ms. You also serves as a piano instructor at the Gangnam University, Suwon Woman's University and Sejong Conservatory in South Korea.